Pottery Painting
Come in, sit back, and create a delightful masterpiece
Step
1
Choose the piece of pottery that you would like to paint. We have over 700 different items to choose from including cups, plates, bowls, useful household/kitchen items and a great range of fun kids pieces.
Step
2
Decide on the design. We have painted exmples all around the studio plus stencils, stamps and idea books.
Step
3
Select your paint. We have over 50 colors to choose from and we do not limit you to the number of colors you may use. We also have some specialty glazes, which can be purchased separately, if you are looking for something even more unique.
Step
4
Paint your piece, relax and let life's pressures disappear for a while. We do not charge an hourly studio fee so take as much time as you like.
Step
5
Leave your piece with us and we will overglaze it and fire it in our kilns. This will make it food, microwave and dishwasher safe.
Step
6
A week later come back and pick up your finished masterpiece. The pick up times may vary dependent on how busy the studios have been. Pick up information is always displayed on the front counter in each studio at time of checkout.
Announcing Creative Art Classes!
If you want to have even more fun at All Fired Up then come to one of our Creative Art Classes! These classes are designed to encourage you to try some fresh ideas and learn new ways to make art. We have classes for both adults and kids so follow us on Instagram or Facebook or check out our events calendar to find an ideal class for you.
Classes are Reservation Only. Space is limited so register today! You can do this online, by phone, or stop by one of our studios.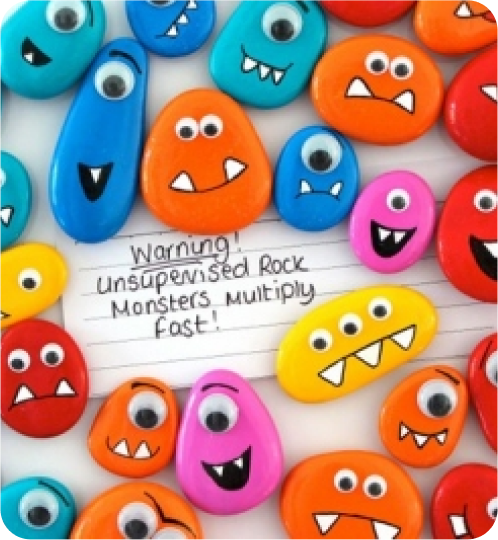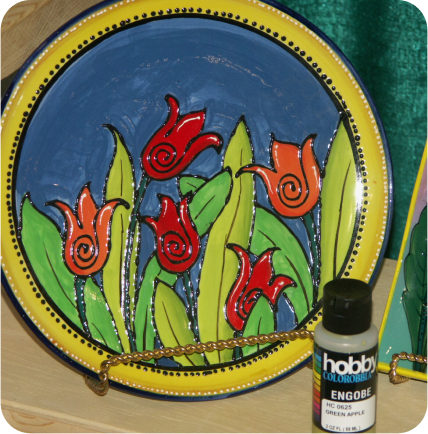 Make it in Clay!
AFU is now offering hand building from wet clay!
We have several project samples to choose from, including stamped or carved plaques, ornaments, clay critters, vases, pots, and hand or footprint impressions. AFU team members will give you basic instruction and design tools to get you started.
Cost is $25 per project which includes one pound of clay, use of tools, paint, bisque firing, and glaze firing.
Extra clay may be purchased for $10/pound.
You will make and paint your clay project the same day. We will then fire it for you to come back and pick up approximately 2 weeks later.
Come in any time to get your hands in the mud and play in the clay!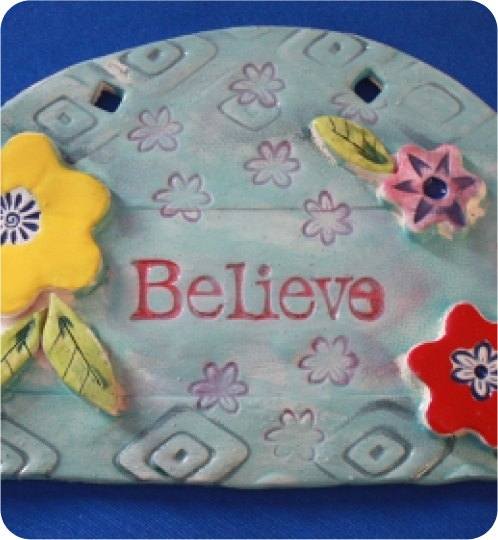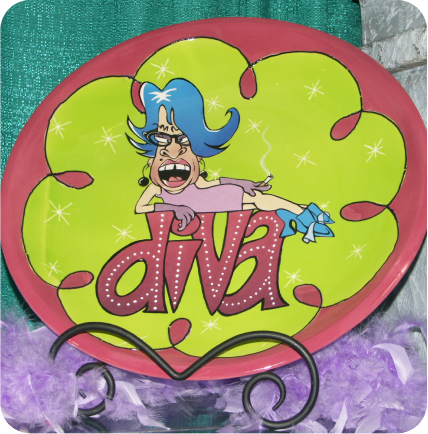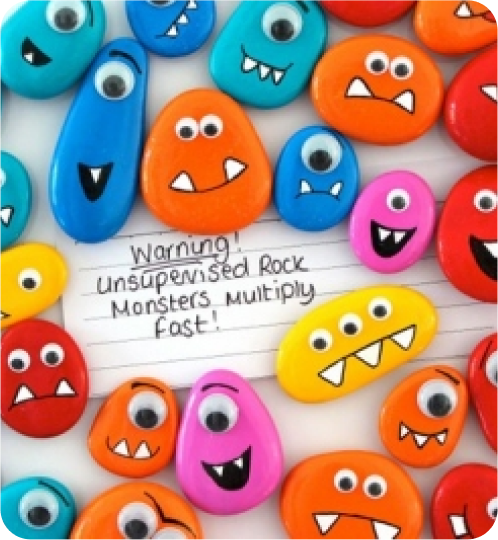 Party With Us!
If you can celebrate it, AFU can host it!
Kids Parties, Birthdays, Bridal Showers, Baby Showers, Girls Nights Out, Date Night, Corporate Events, Girl and Boy Scouts and much, much more!
Take a look and book online or give us a call to book your celebration!
All parties include:
1.5 hours of studio time.
An AFU host to explain how it works and then be available to answer any questions and give guidance to guests as they create their chosen project on their own.
Food and drinks, including cake are welcome.
You may bring party decorations.
Open gifts if time permits.
Our parties include a party host to help with your celebration. For pottery painting, your party host will explain how the paints work and offer help as needed. If you choose a clay party, your host will get you set up and explain how to work with clay. The group will then create their projects on their own with our staff on hand to answer any questions and help along the way. Once the art is finished, your host will assist in clearing the table for cake or snacks and drink. You may open gifts if time permits. We will then clean everything up! Choose from one of our options below and book your celebration at AFU!
We charge a refundable deposit of $25 at time of booking for all party bookings and studio reservations. This deposit is non refundable if cancellation is within 48 hours of the event. Please call the relevant studio to make all cancellations.
If you wish to make a Party Reservation for more than 20 guests, please call the studio direct.
Kids Parties
Van Gogh Pottery Party
$25.00 per person minimum
– Pottery choice $25 minimum per person or choose to set a higher price limit for more options
Clay Creations Party - Kids
$25.00 per person
– 1 pound of clay (enough for each project)– Choice of Clay project – chosen prior to party date
Adult Parties
Pottery Painting Party
$25.00 per person minimum
– Pottery choice starting at $25 per person minimum or choose to set a higher price limit for more options
Clay Creations Party - Adults
$25.00 per person
– 1 pound of clay (enough for each project)– Choice of Clay project chosen prior to party date
All Fired Up Kids Art Camps!
We are not hosting Kids Art Camps this Summer 2023
With our currently limited and small AFU team and the hiring difficulties a lot of businesses are facing,
we are unable to deliver a fun and creative camp like we usually do.
We are disappointed, too! We enjoy spending time and creating art with the campers!
We hope to bring the program back in the future or offer other types of events.
Thank you for your patience and understanding.
We would love for you to still come visit us during normal studio hours at AFU this Summer!

Looking for a fun and unique camp for your young artist? Look no further!
All Fired Up's Art Camps will teach your camper how to paint pottery,
hand build with clay, paint on canvas, and much more!
Campers may book daily sessions or a full week. Bring a snack and a drink for break.
Campers must be 7 years old, ready to be creative, have fun, and get a little messy!
Art Camps are held throughout the year. Follow us on Instagram, Facebook, or check our website for updates.
If campers are picked up late, there is a $10 charge for the first 15 minutes and an additional charge
of $15 for the next 30 minutes. Late fees are paid on the day of the late pick-up.
Our fun-filled camps are very popular, so book your spot online or call the studio of your choice today!
Upcoming Camps