We love to create, even better we love to help our customers create!
With pottery painting and creative art classes, finding something to make at All Fired Up is easy. To help create this relaxed and stress free zone we charge only for the pieces created. There are no additional studio time or sitting fees. We carry over 700 items of pottery, including cups, plates, bowls, useful household/kitchen items and a great range of fun kids pieces. Our creative classes are designed to help everyone, no matter their perceived artistic ability, to make something memorable. Ideal for customers of all ages, our studios are perfect for all types of parties/events including birthday parties, wedding/baby showers, team-building events, and fundraisers. Don't forget the ever popular and highly entertaining "GIRL'S NIGHT OUT!"
So come on by and get your imagination moving! We would love to help you explore your own creative genius!
Meet Our Amazing Team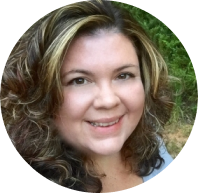 Heather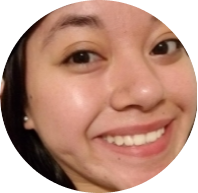 Adriana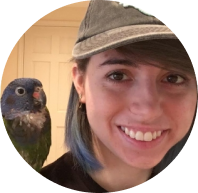 Rachel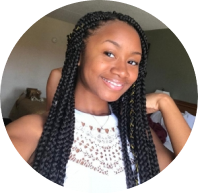 Millicent
Christie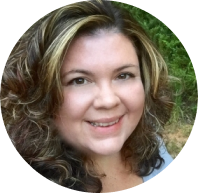 Heather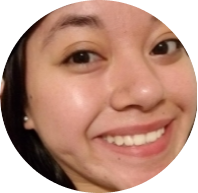 Adriana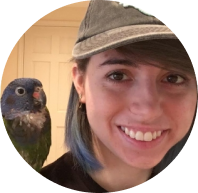 Rachel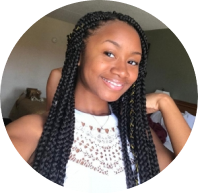 Millicent
Christie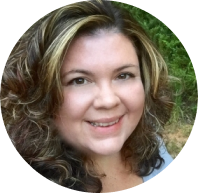 Heather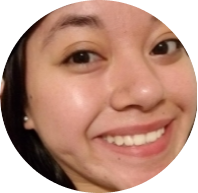 Adriana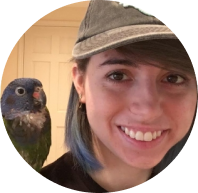 Rachel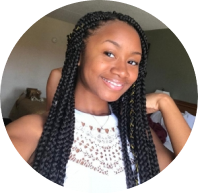 Millicent
Christie