Happy Holidays from AFU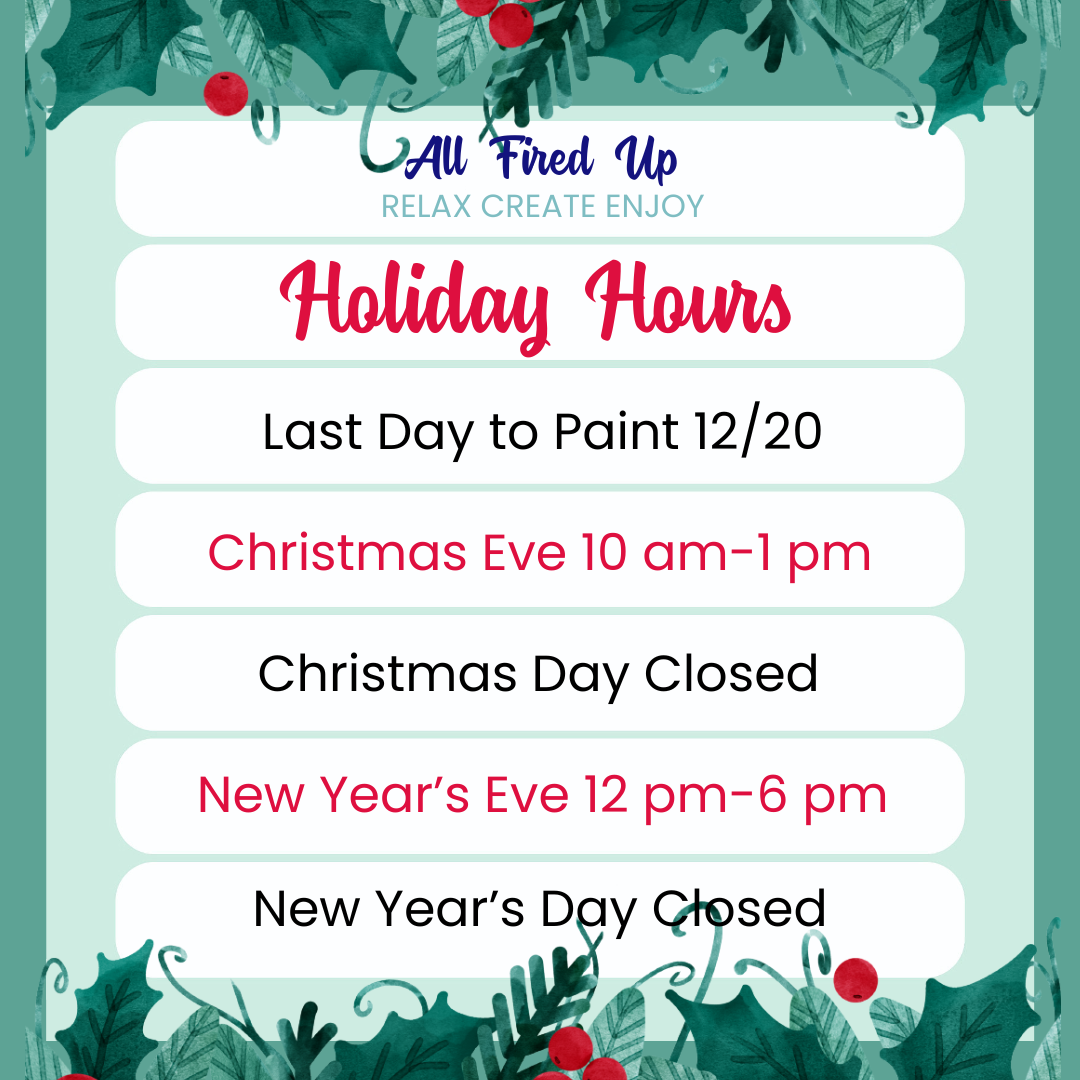 The last day to paint holiday gifts for pick up on Christmas Eve is Wednesday, December 20.
We will be OPEN on Sunday, 12/24 from 10 am - 1 pm.
Make your reservations now for holiday painting. We strongly recommend making a reservation to guarantee a table.
Walk-ins are seated if we have space available.
Atlanta's Best Pottery Painting Studio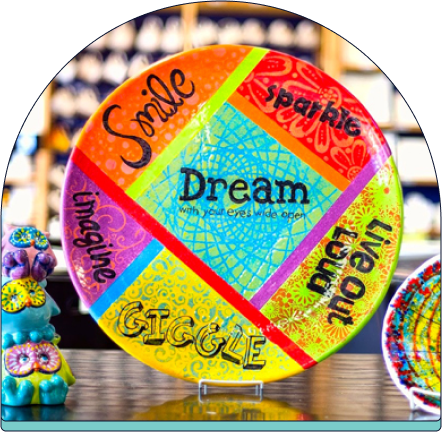 With pottery painting and creative art classes, finding something to make at All Fired Up is easy. To help create this relaxed and stress free zone we charge only for the pieces created. There are no additional studio time or sitting fees. We carry over 700 items of pottery, including cups, plates, bowls, useful household/kitchen
So come on by and get your imagination moving! We would love to help you explore your own creative genius!
Studio Locations
Alpharetta

53 South Main St.
Alpharetta, GA 30009
(770) 740-7800

Mon-Thurs: 10:00-8:00
Fri-Sat: 10:00-10:00
Sun: 12:00-7:00

Emory Village

1563 N Decatur Rd NE
Atlanta, GA 30307
(404) 270-9048

Mon-Thurs: 10:00-8:00
Fri-Sat: 10:00-10:00
Sun: 12:00-7:00

Sandy Plains

2960 Shallowford Rd
Marietta, GA 30066
(770) 575-2450

Mon-Thurs: 10:00-8:00
Fri-Sat: 10:00-10:00
Sun: 12:00-7:00
Things To Do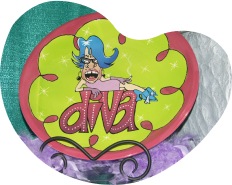 Pottery Painting
Come in, sit back, and create a delightful masterpiece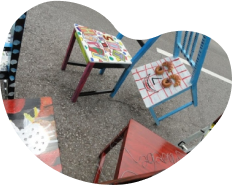 Creative Art Classes
Classes are Reservation Only. Space is limited so register today! You can do this online, by phone, or stop by one of our studios.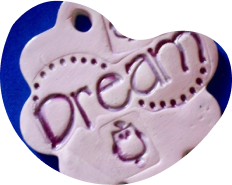 Make it in Clay!
AFU is now offering hand building from wet clay!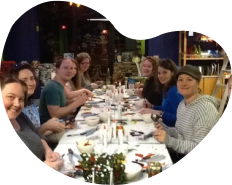 Party With Us!
Kids Parties, Birthdays, Bridal Showers, Baby Showers, Girls Nights Out, Date Night, Corporate Events, Girl and Boy Scouts and much, much more!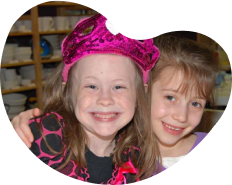 All Fired Up Kids Art Camps!
We are not hosting Kids Art Camps this Summer 2023
Popular Paintings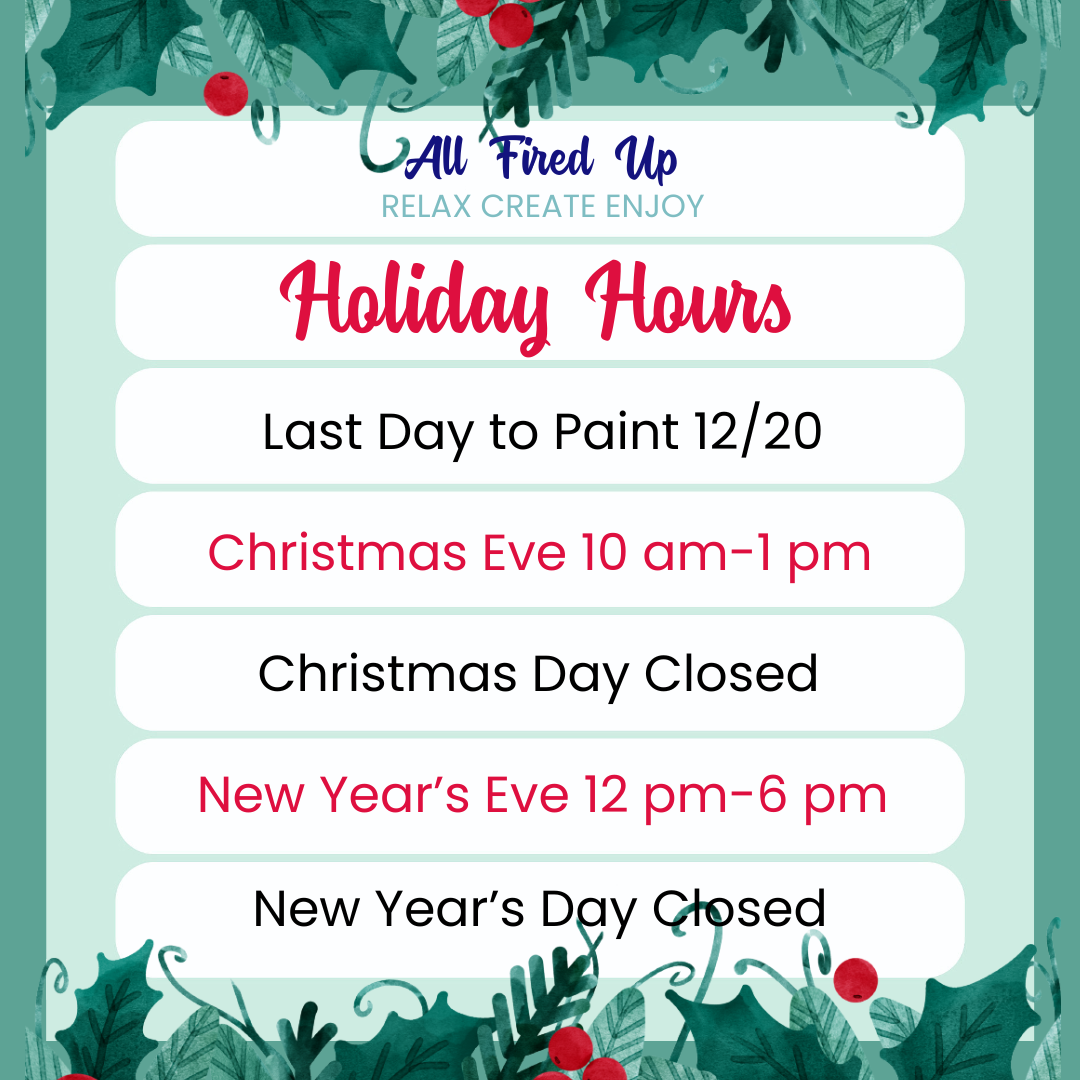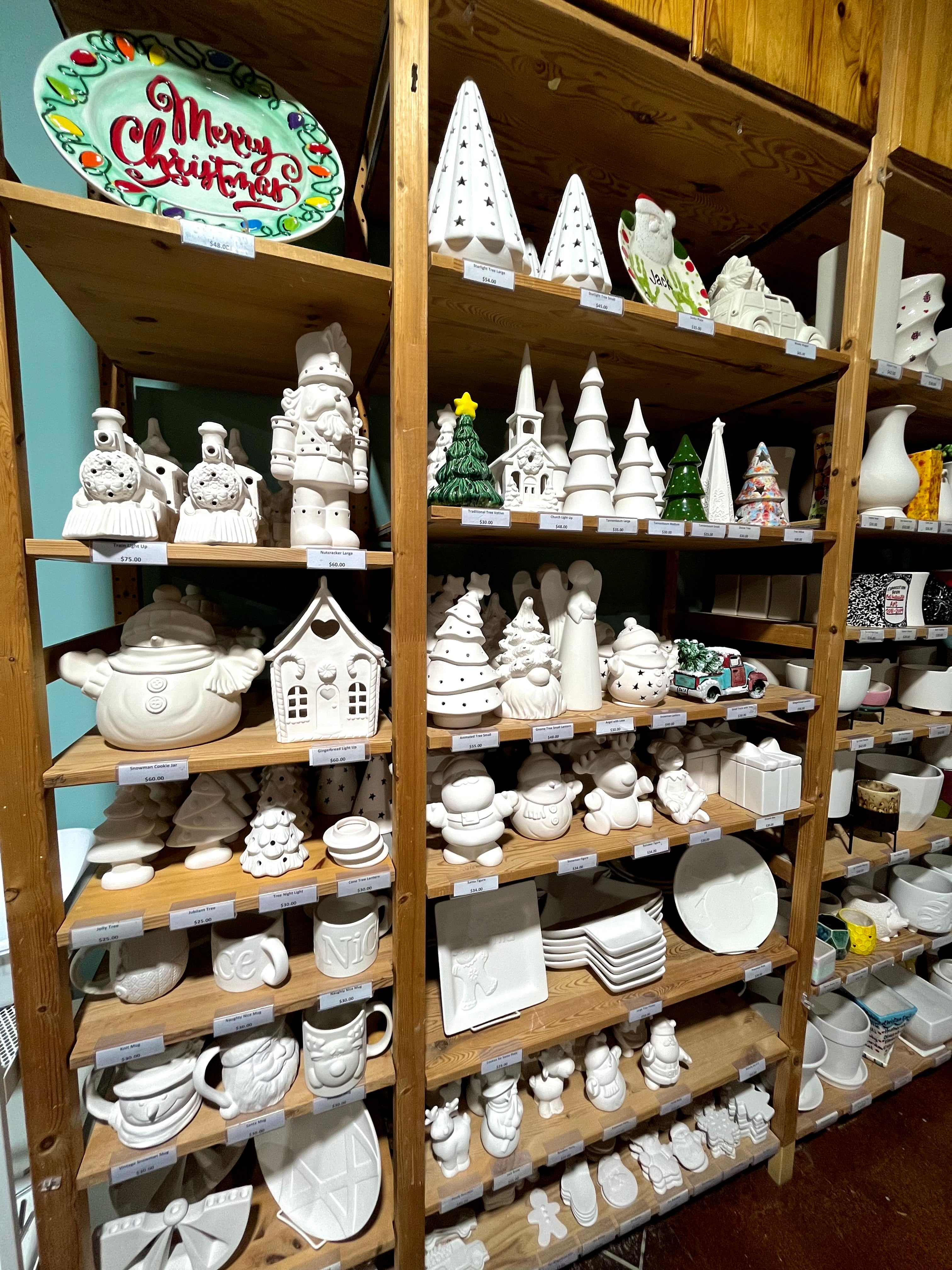 Popular Paintings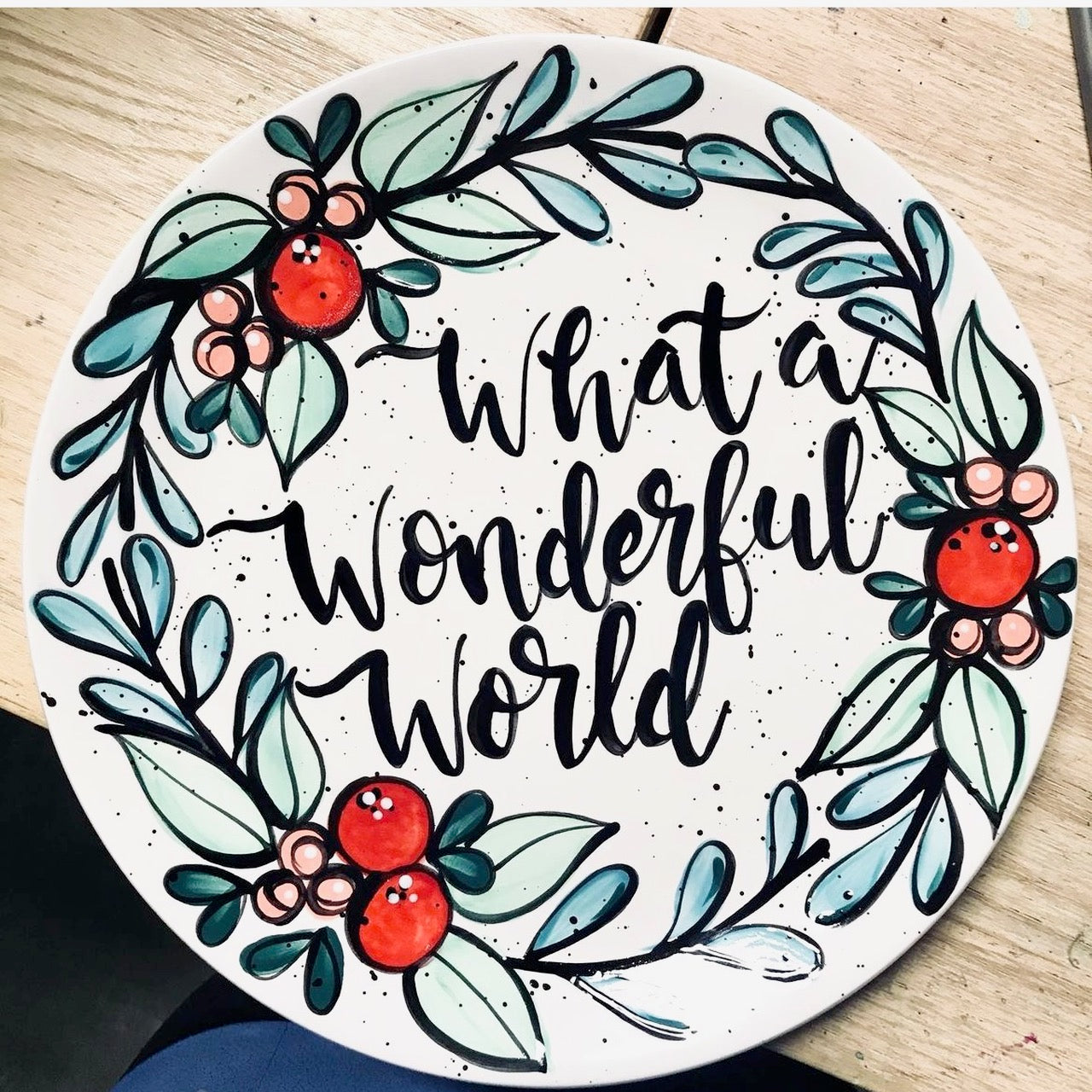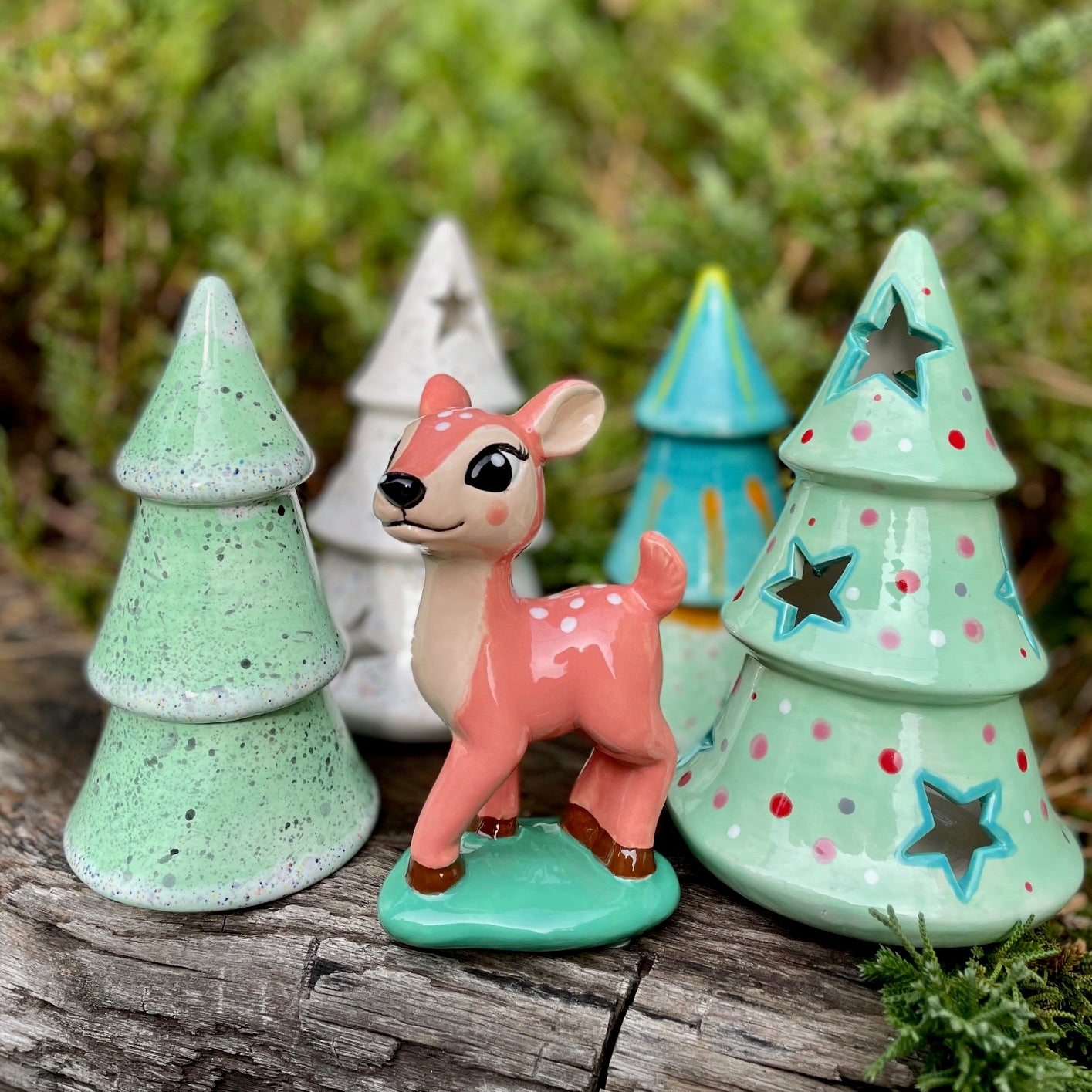 Popular Paintings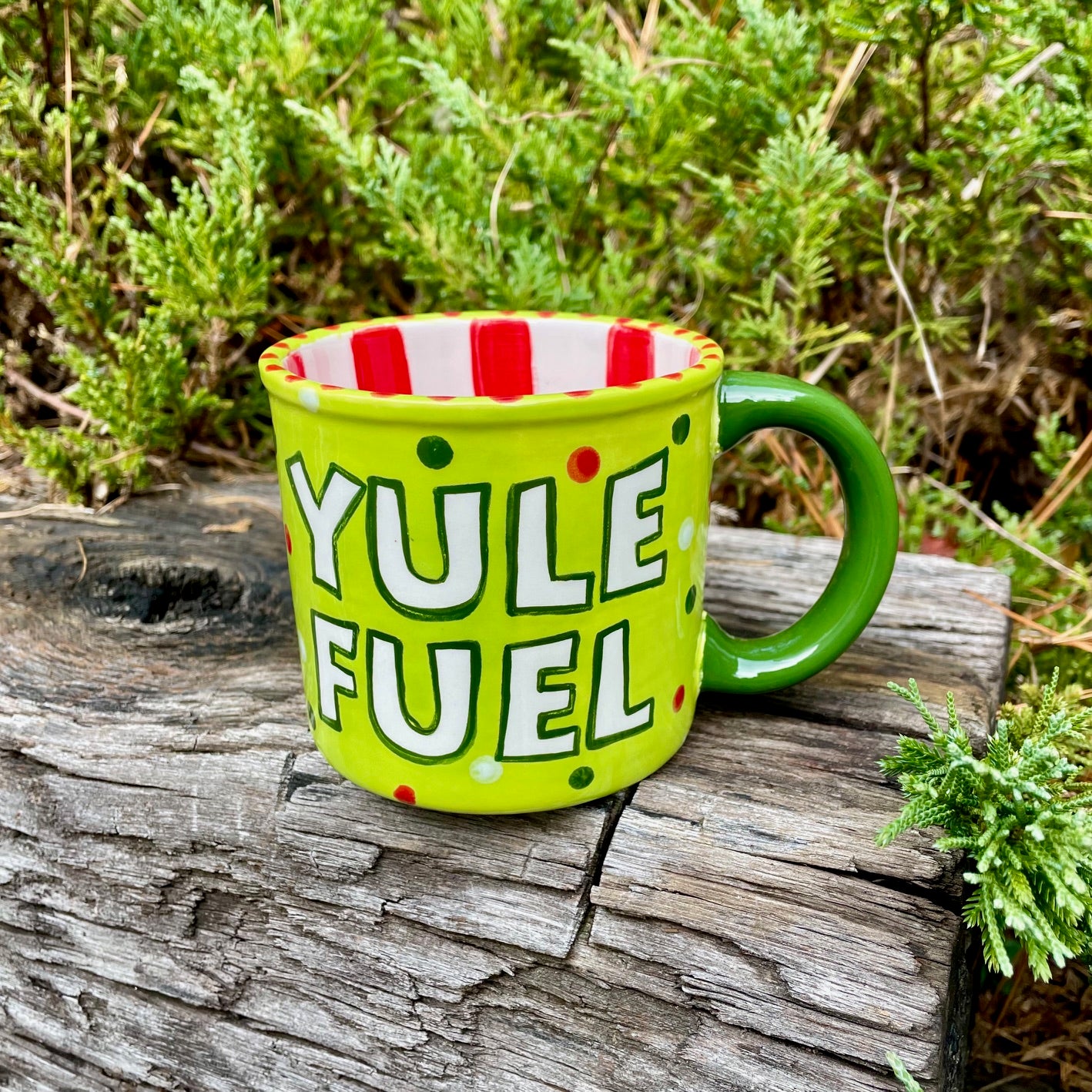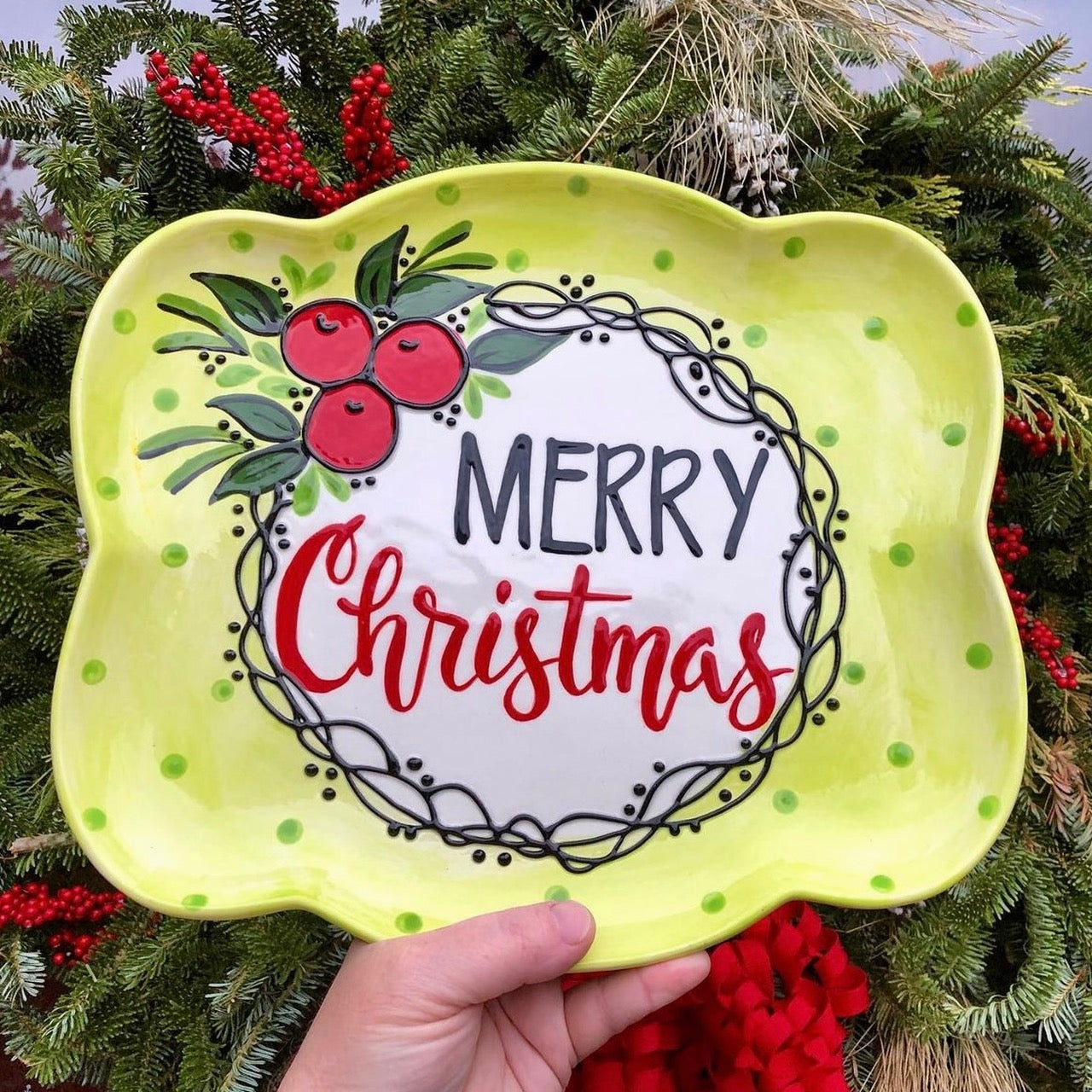 Popular Paintings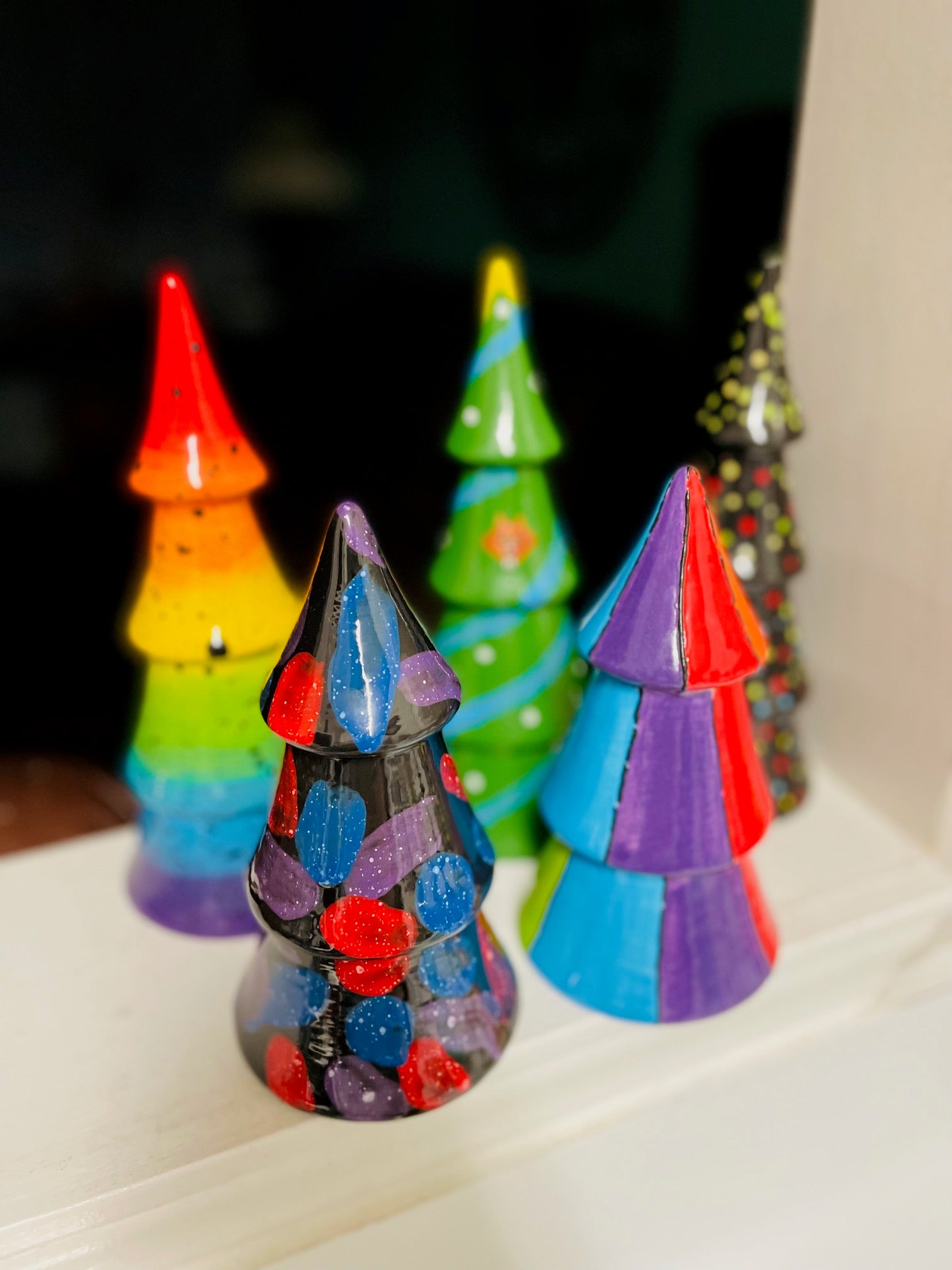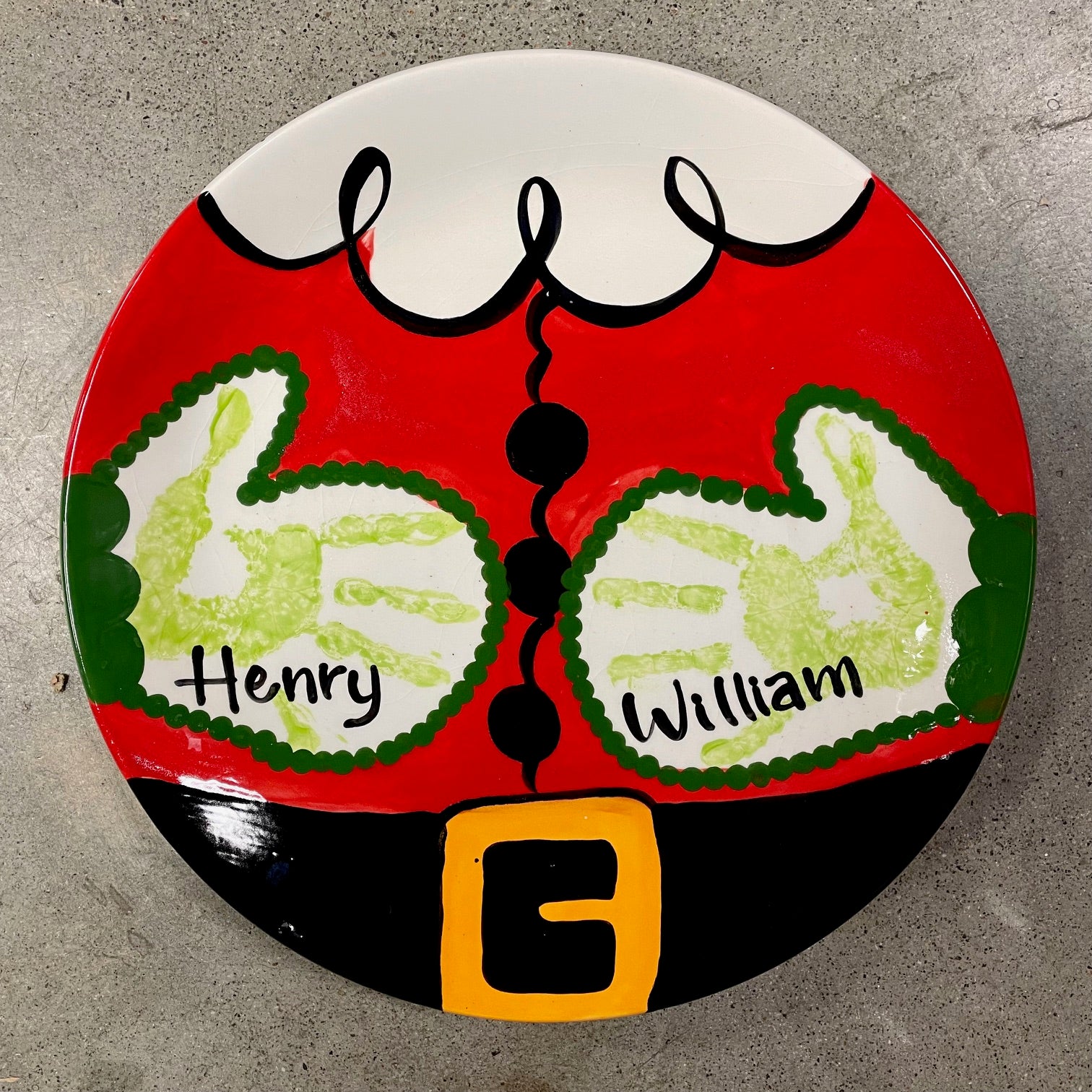 Popular Paintings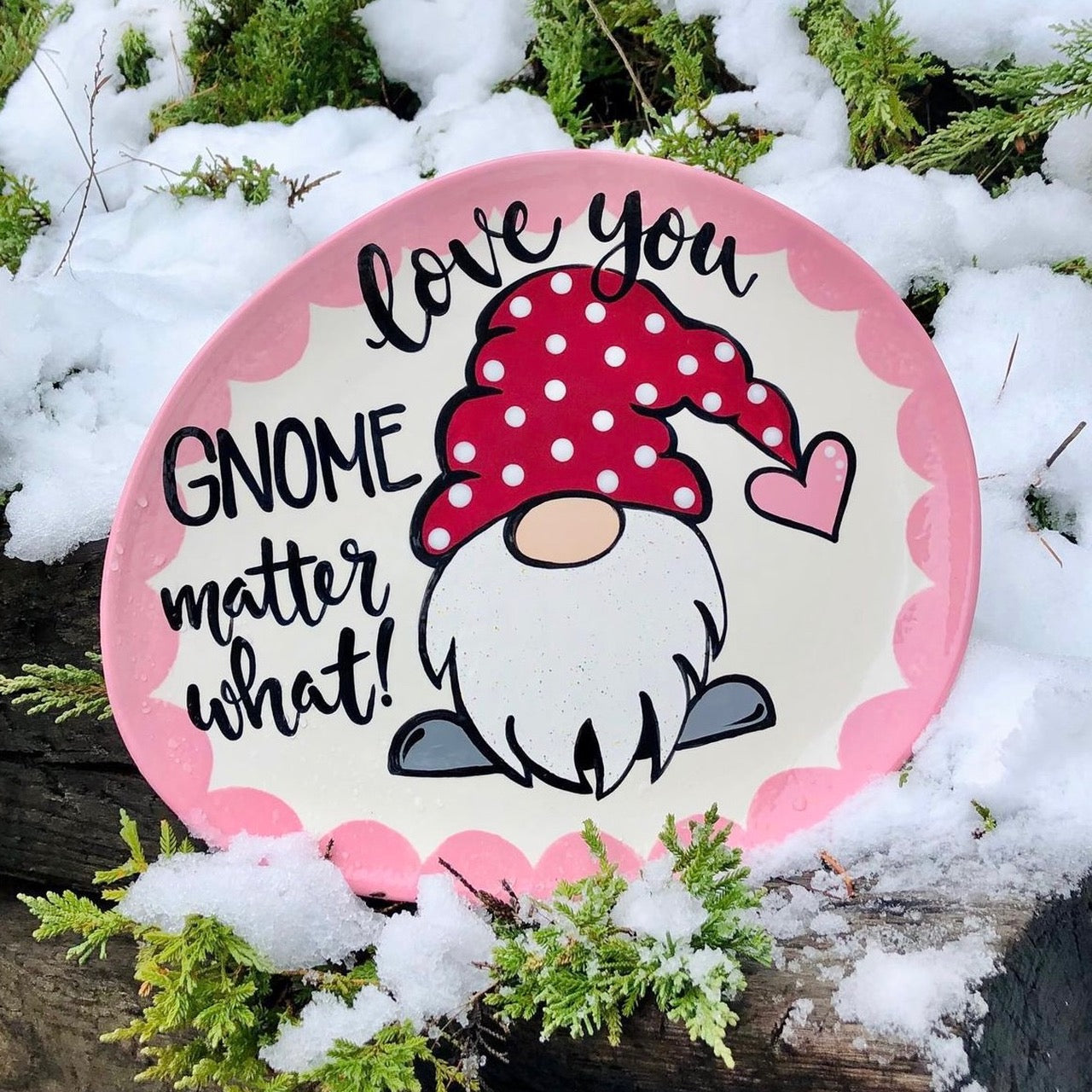 Popular Paintings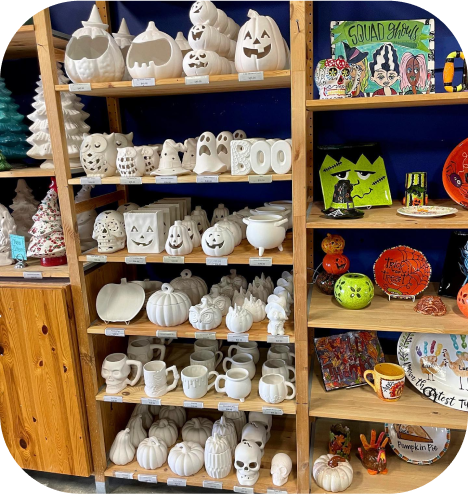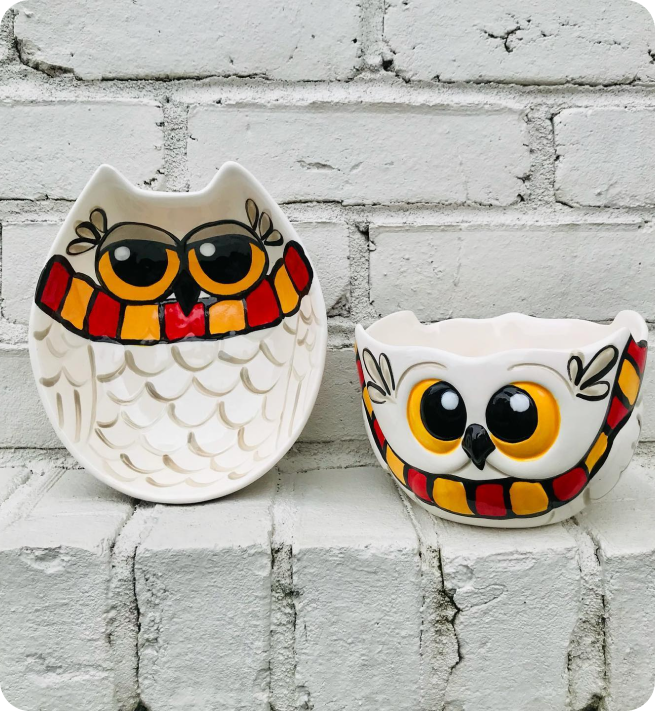 Popular Paintings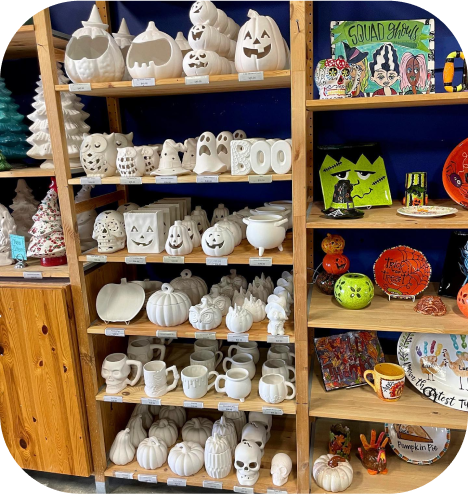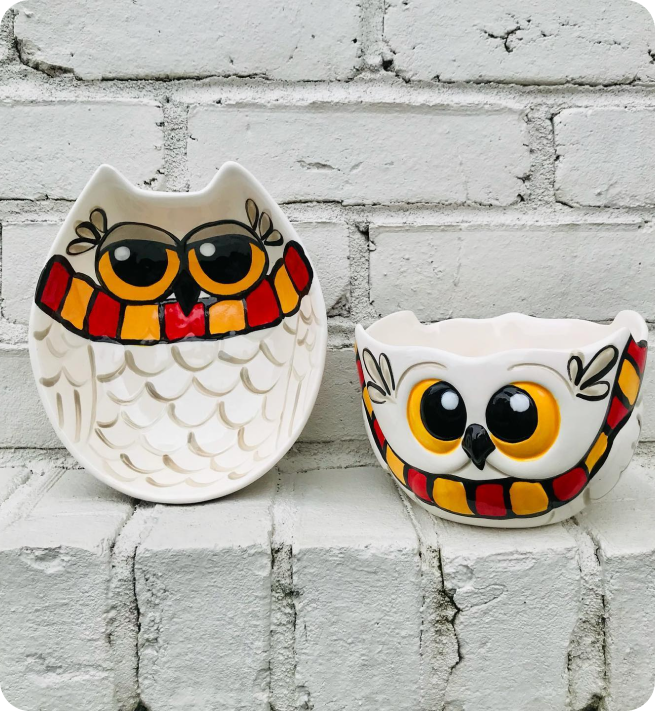 Popular Paintings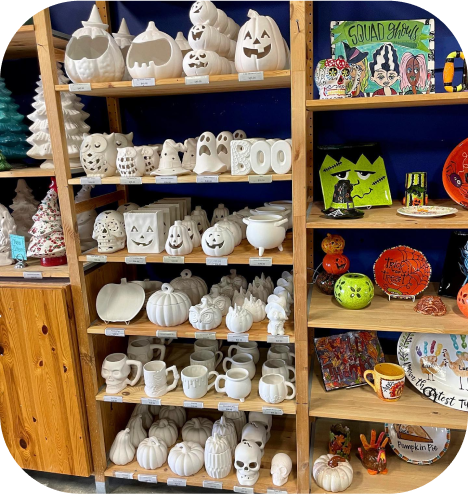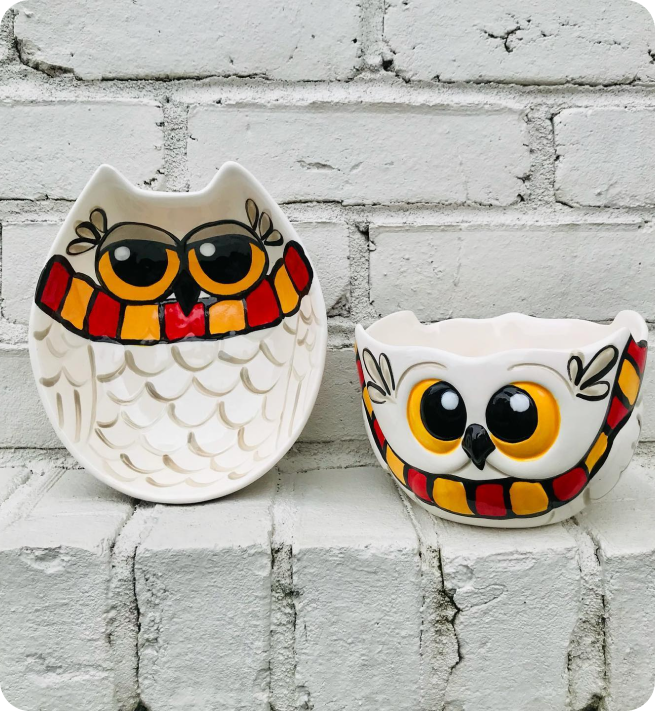 Popular Paintings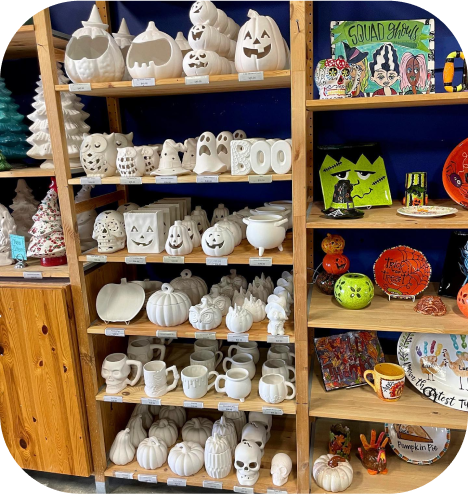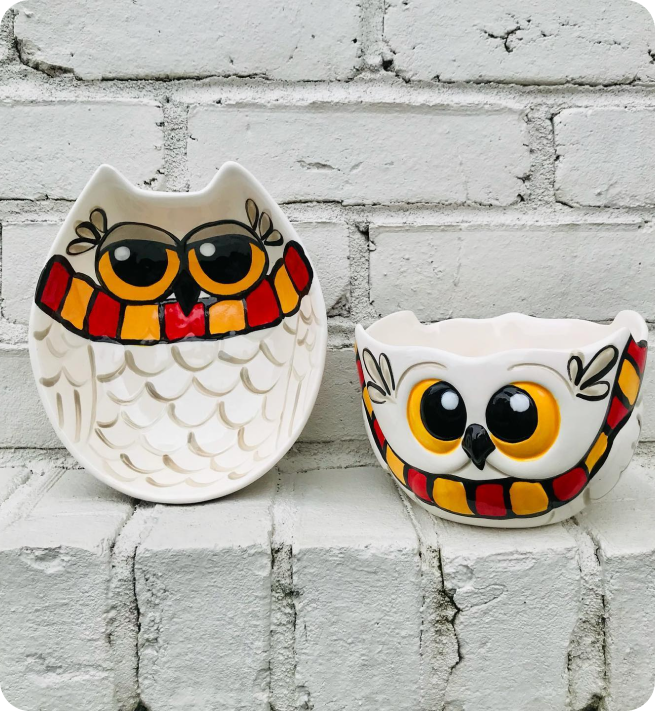 Popular Paintings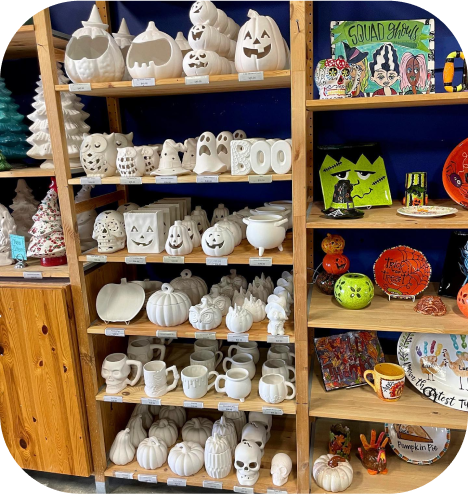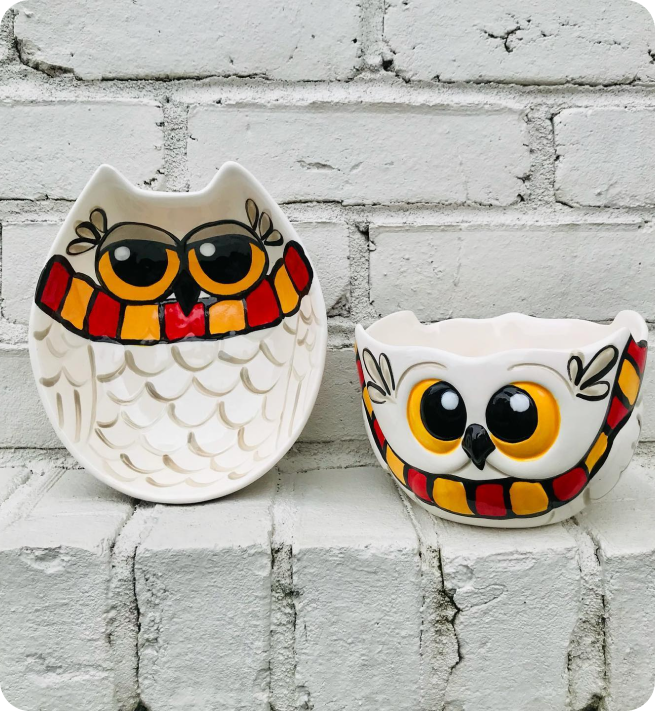 Happy Clients
"Great spot. Lots of options and wide range of price points. Never feel rushed and a table is always available."

"Everyone was really friendly. If you had any questions they were great. They have a cute little sale rack and all their examples are sort good!"

"We had a wonderful experience... Me and my sisters went there. The gentleman was so very nice to us. You pick your own pottery the colors you like paint brushes . Very relaxing clean and comfortable. I went with a friend the day before and the next day I brought my family back it was a great outing"

"We went to All Fired Up on a Saturday night and it was packed. If you could it's best to do a reservation. We were able to get a spot just walking in but reservation would have been better. We enjoyed the time we had. It was our first time and we had a ball. So you get a chance to pick the item you want to paint or if you are experienced they have the clay modeling section. They have all the supplies you need and can think off. This is a great place to show off your creativity or just a good stress relief. Also remember you will not get the item back the same day since it has to be put in the oven.We will be back very soon. GREAT DAY OUT WITH THE KIDS!!"

"A great experience. Find the piece you like, select your paint colors, find a seat and you have 2 hours to paint your item. Turn it in and pick it up in a few days."
New Open Hours at Alpharetta Studio
Enjoy more time to paint this Summer at our Studios!
All Studio Hours:
Monday – Thursday 10am – 8pm
Friday – Saturday 10am – 10pm
Sunday 12pm – 7pm